Meet our team
Say hello to the team at Cornerstone.
Darrell Reneau - Pastor
Pastor Darrell joined the Cornerstone team officially as Pastor in June 2020. He previously was the campus pastor at the Hills Campus and has served as interim at several area churches.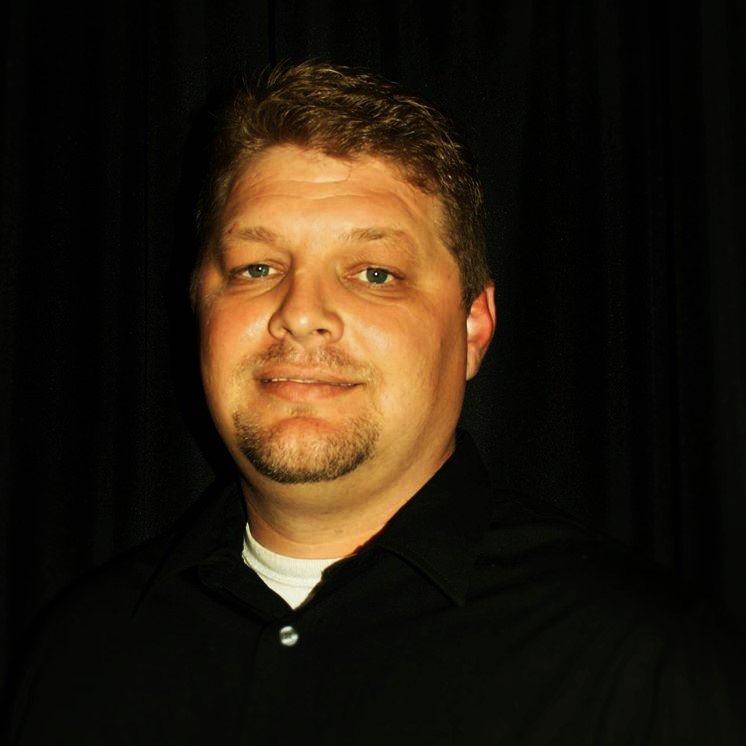 Nate Varnadore - Student Pastor
Pastor Nate joined in the Fall of 2018. He previously was in public education and was a head football coach. Nate is pursuing a MDiv from Liberty University.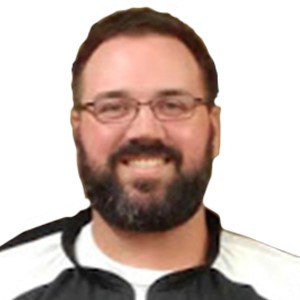 Vicki Reed - Kids Ministry Coordinator
Vicki joined the team in Fall 2018 after a long career in public education.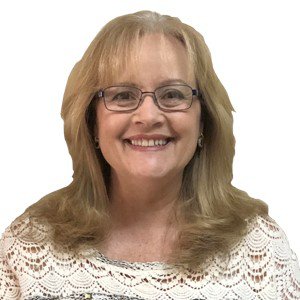 Craig Aven - Worship Pastor
Craig joined our team in the Summer of 2020. Craig has previously served as a worship pastor and is also a recorded songwriter and musician. In 2005 he founded Mercy Street Ministries to help train and equip music artists.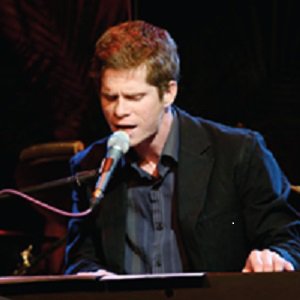 Sue Goodson - Secretary
Sue joined the Cornerstone team full-time a few years ago after being a longstanding member. Sue previously worked with before and after school care locally.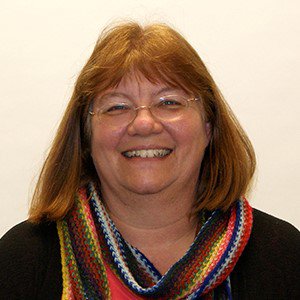 Sena Kelley - Financial Secretary
Sena joined the team in 2019 and serves as our Financial Secretary. She is married to her husband Tim.